Ever wondered how to become one of the top-notch freelancers? Read this to find out how to answer the most common questions and present the best "you" when submitting a freelance job proposal.
If you are the professional who enjoys converting challenges into opportunities, the freelance life could be an excellent opportunity for you to flourish and grow. The reason for switching from being on a company's payroll to becoming a freelance professional might be a forced decision for some. For others, it's a career choice that they have freely made. Freelancing is for people who are ready to take risks, accept instability, prefer flexibility and are highly determined by the type of work they like to do.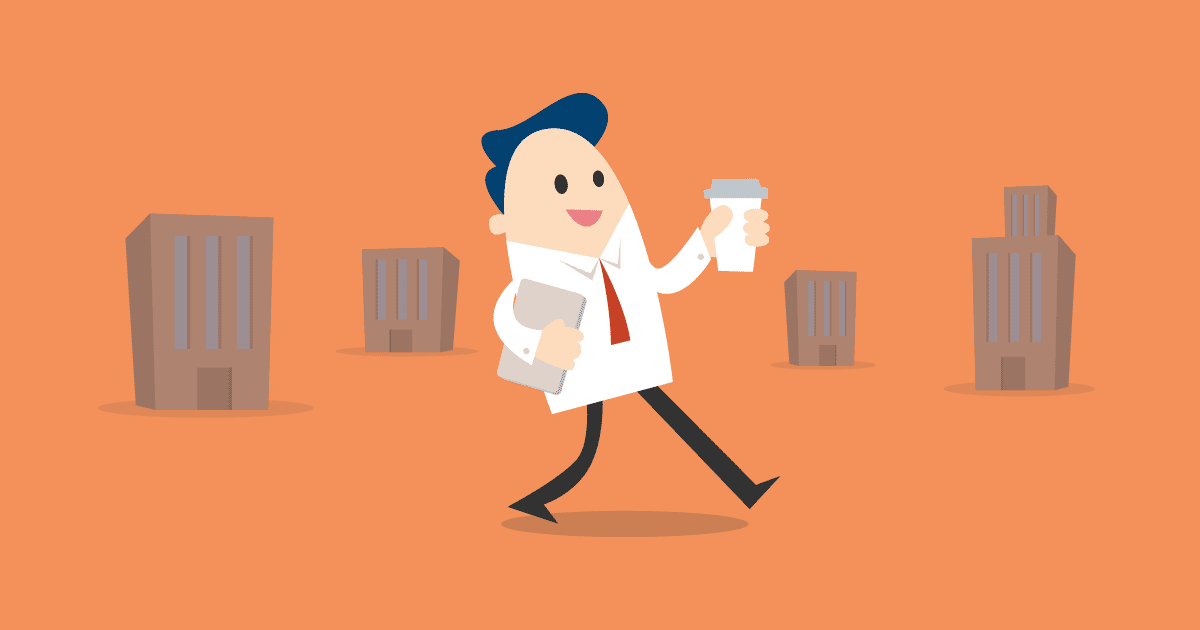 If you are looking to start your career as a freelance testing professional, follow these steps for a smooth start –
Register yourself in any of the top QA freelancing platforms like Upwork or Freelancer.
An incomplete profile is never highlighted, so make sure to complete your profile by adding all details like education, certification, hourly rate and previous work experiences. It's advisable to keep the hourly price low if you are a beginner and looking for converting more jobs. Generally speaking, a freelance tester's pay is anywhere between $8-20 an hour on these sites.
Once the profile has been reviewed and approved, freelancers can start submitting proposals for any openings. Portfolios are also searched and shortlisted by clients.
Submitting proposals doesn't guarantee the chance to get the job, but it is the first step for a freelancer to be considered for the position. Clients review the applications and contact the freelancers for interviews.
A freelancing job interview isn't that complicated or lengthy like a permanent job interview where one needs to prepare from every aspect. For a freelance position, factors checked are whether the candidate has the right skill set, availability, per hour rate and portfolio of past work.
Post discussion or interview, the job is offered to a freelancer, and a contract between the client and the freelancer starts. The freelancer is required to complete the assigned task within the expected time-frame to get paid.
The above section provided a brief on how a freelancer can register. Let's now look at the types of contracts available on the freelancing platform.

The Freelancing QA platforms support two types of contracts; a fixed cost for a defined interval with an established scope of work, and at an hourly rate. In an hourly hiring contract, a per hour rate is agreed upon by both parties before signing the contract. The freelancer will charge the client for each hour worked.
In a fixed cost contract, a project rate is agreed upon by both the parties. In this, the total hour spent is not accounted for, and the amount paid to the freelancer is as per the agreement. A freelancer looking for a long-term relationship prefers to go for an hourly contract whereas, fixed cost assignments are good for single projects.
Step one of any proposal is to create a very impressive cover letter. This letter can include your overall experience, matching job skills, availability and how soon you can start the job. Keep it simple and to the point so the hirer doesn't lose interest, because no one likes reading long, rambling stories.
Common questions for freelancers
Below, you will find some tips on how to respond to three of the most common questions when writing your proposals.
Why should someone hire you?
The response to this should reflect your confidence and readiness for a particular job position. There are some projects/jobs where a hirer can receive more than 100 applications. Before hiring someone, details like your profile, experience, and the cost matters but the most important among them are the details you provide in the proposal.
To answer questions like "Why do you think you are the best fit for the job?" or "Why should someone hire you?" make sure you include past examples of when you have been involved in similar situations and show that you knew how to handle them using the skills you have. When you are thinking about how to answer these questions, keep in mind that your aim is to convince the hirer about the qualities you have and how you stand out among all the other applicants being considered for the job.
What is your testing approach?
This question needs to be answered in a highly tactical manner. Read the job requirement in detail, and then interpret what the hirer needs. Consider this example; in the job post, it mentions that the work needs to be done in a limited time-frame. In situation like this, we all understand that we may not have time to follow every STLC (Software Testing Life Cycle) step such as create test cases, get it reviewed and then execute it. However, what we can offer in such cases is that we can deviate from our usual approach and mention that the work can be done by creating test scenarios and executing them, skipping the test case creation cycle. For instances where the hirer focuses on the processes, the proposals should include details about the overall STLC process.
How you respond to questions on your approach will indicate your overall knowledge and awareness of the STLC. It can also favorably illustrate your flexibility to adapt to different circumstances and still deliver efficiently, so make sure you frame your answers to highlight your strengths.
Please share some examples of documents you have created.
It's always advisable to keep copies of your template documents handy so they can be shared if requested. The templates should never disclose any client data, so make sure the details you provide to clients contain examples with dummy data. There are a number of free templates available online or you can create your own. It's good to have some common scenarios documented and then use the same sequences to drill down to test case level. Test Results can show test passes as well as fails. If marked as fail, provide the associated defect number and the reason for failure. Similarly, a good defect report must have defect details and screenshots. If templates are created using related data as mentioned above, it will help the hirer understand the complete end-to-end QA flow from test case generation to defect reporting.
Hirers ask to see samples as an indication of how you construct your reports, and what data you include. Some of the testing templates that you can create and keep handy for sharing when requested include Test Scenario, Test Cases, Test Results, Defect Report, Test Plan, and Test Strategy.
Finally
However perfect a fit to feel yourself to be when responding to a certain job, don't be discouraged if you are not accepted. The sheer number of applicants can be an issue or it might come down an equivalent candidate having had a longer time working from the agency site, so will have a larger number of positive feedback next to their profile. The good thing is though, there are always plenty more jobs to go for so your time will come.