For software testers, qualifications can improve career prospects, so knowing the software testing certifications in demand can be helpful for your career path.
Within the IT Industry, software testing is one of the most recognized and demanding profiles. Being certified by well-recognized institutes that specialize in associated skills can enhance careers for software testing professionals. Here, we look at testing certifications in demand.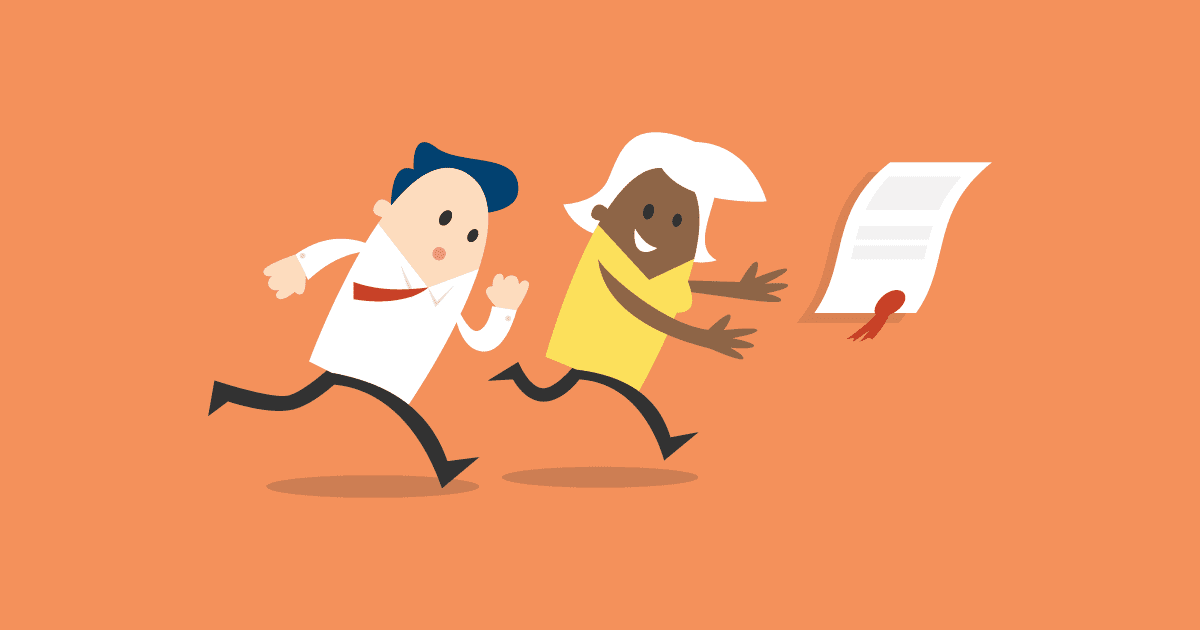 International Software Testing Qualification Board (ISTQB)
This certification operates internationally. ISTQB is an association that does not work for profit. It has its headquarters in Belgium and has issued over 500,000 certifications to date and offer their syllabus globally.
There are three major levels of this examination – Foundation, Advanced, and Expert.
In addition to the levels, there are multiple ISTQB Certification Scheme Streams, which include Core, Specialist, and Agile. For a visual representation of how these three streams work, visit ISTQB Certification Levels. Now, let's go through these, one by one.
Core
Foundation Level Exam of ISTQB is mainly for candidates with a basic level of testing concepts. This level of certification is aimed at novice Test Analysts, Test Engineers, Quality Assurance Engineers.
Advance Level Exam is the next level of this certification. Prerequisite for this level of examination is to qualify for Foundation Level of Examination
Expert Level extends the understanding and knowledge gained at the previous level by providing practical and in-depth certifications in a range of subjects.
This level has business modules that help the tester to shape clear business outcomes and goalposts.
A candidate needs to have had at least five years of practical testing experience and at least two years of industry experience in their selected specific Expert Level topic.
Specialist
Just like the Core stream, Specialist streams also offer certifications.
The candidate can apply for these certifications as per their interests and job requirements. Below is a list of available certifications within this stream:
Foundation Level
Model-Based Tester Extension
Automotive Software Tester
Mobile Application Testing
Acceptance Testing
Gambling Industry Tester
Advanced Level
Test Automation Engineer
Security tester
Agile
Most organizations today are moving from the usual Waterfall model of testing to an Agile methodology. Most lean organizations prefer their testers to be agile certified, and ISTQB provides Agile Certification, which is commonly referred to as 'Agile Tester' certification.
Certified Software Tester (CSTE)
While ISTQB is one of the major certifications in the testing industry, there are a few other important ones as well, and CSTE (Certified Software Tester), is one of them. The certification is awarded by the Quality Assurance Institute (QAI). A Candidate typically needs a minimum pass rate of 70%. It is evident that this certification requires a level of expertise to be able to clear the examination.
CSTE requires a two, three, or four-year degree from an accredited college and a minimum of 18-months professional experience as an eligibility criterion, but will also accept six years of working in the field if the candidate has not achieved a degree. This examination consists of two parts; multiple choice questions (100 questions over 75 minutes), and a short answer or essay form (12 subjective questions over 75 minutes).
Certified Software Quality Analyst (CSQA)
The CSQA (Certified Software Quality Analyst) certification shows a professional level of expertise in the field of testing. These principles are defined by the Certification Board as Common Body of Knowledge (CBOK). CBOK is divided into 10 Skill Categories which include Quality Principles and Concepts, Building and improving on Work Processes, Quality Control Practices, and Metrics and Measurement.
The examination has two parts, the first being Multiple Choice Questions (MCQs) and the second part being Essay Pattern Questions. This examination lasts for 2.5 hours and has a minimum pass criteria of 70%.
Certified Associate in Software Testing (CAST)
Possessing a CAST (Certified Associate in Software Testing) certification demonstrates proficiency in the field of software testing, where graduates join a highly regarded niche professional group in the field of testing. Applicants need a degree from an accredited college and a scaled minimum period of professional experience depending on the length of their degree course. For those without a degree education, three years experience in the field is also acceptable.
This examination consists of just one part which is multiple choice questions (100 questions over 75 minutes). As with the above two tests, there is also a required pass mark of 70%.
Certified Quality Engineer (CQE)
The CQE (Certified Quality Engineer) certification is for testers who want to take their knowledge to a more advanced level. The course covers the principles of product and service quality, evaluation, and control. Candidates should have an ASQ accredited degree from a university, college, or technical school. Eight years of experience is required but there is a scale of waivers that can be applied in certain circumstances, although only one waiver can be used:
One year waived if holding a diploma from a trade or technical school
Two years waived with an associate degree
Four years waived with a bachelor's level degree
Five years are waived with a masters or doctorate degree
These advanced education qualifications must be accredited as equivalent to a degree from an educational institution in the US, even if they have been obtained elsewhere.
There are two parts to this exam; computer-aided and hand-written. The CQE is a computer-delivered examination in just one part, with 175 multiple-choice questions over five and a half hours, and is delivered in English only. The hand-written part consists of 160 multiple-choice questions. It is a five-hour exam and is offered in English, Spanish, Portuguese, Mandarin, and Korean in certain locations.
Conclusion
In this post, we have discussed several valuable software qualifications, but some are more sought after by employers than others. ISTQB is regarded as one of the most widely accepted and recognized testing certifications globally, with many organizations selecting to make this exam mandatory for their in-house software testers. Although the exam does not lie on the tougher end of the spectrum, it is still important to prepare well and not under-estimate the level required. Once you have achieved this level, you have the option to further enrich your knowledge by attempting other important certifications mentioned here.